Mundelein Pet Boarding and Bathing
Our spacious facility has additional space to board your pets, including your bird and other exotics!
Your pet will be safe and sound under the watchful eye of our professional kennel staff while you are away. When you board your pet with us, your pets will be treated like our family; we feed, nurture and lavish them with attention. We provide tender, loving, individual care along with frequent walks (a minimum of 3-4 per day). Our kennel is both air conditioned and heated, as appropriate, for your pet's comfort. Boarding is available for both current and new clients. All pets staying in our kennel must be current on Rabies, Distemper, Bordetella vaccines and fecal exam. We board birds and other exotic pets, too!
While the Mundelein Animal Hospital cannot guarantee the health of any pet we pledge to use all reasonable precautions and care to prevent injury and illness to your pet. The advantage of boarding with us is that we are a hospital so that if any minor problem or illness develops while your pet is boarding, our veterinarians will be available to treat them. Although there is a cost for treatment; we look at your pet as if they were one of our very own and so we will extend medical treatment as we deem necessary to all pets boarding at the Mundelein Animal Hospital.
Our goal is to provide your furry family member the best loving care, including possible medical care while you are out of town. So it is very important that you leave a contact number so we can reach you in case of an emergency or to pre-approve any potential treatments.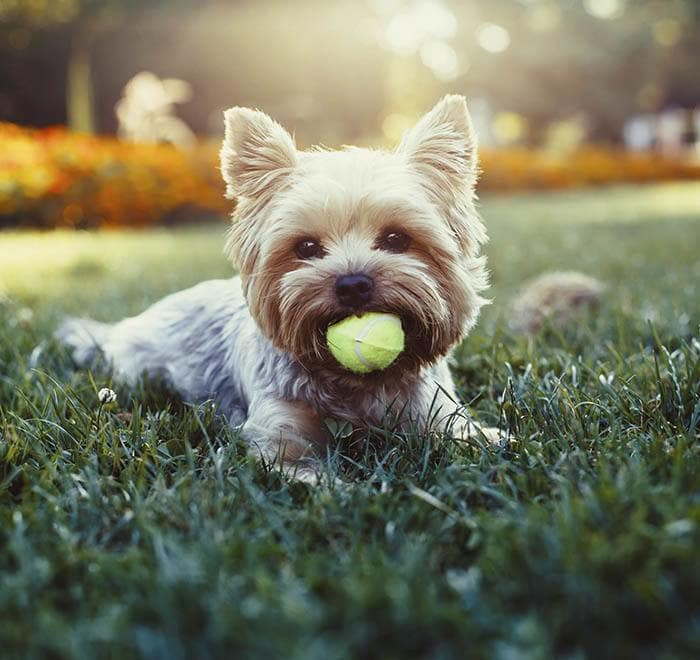 We Have Separate Wards for Dogs and Cats
Our boarding facility for dogs feature large dog runs, small dog areas and a fenced kennel yard for outside play.
Our separate kitty ward features comfortable and quiet condominiums.
Our boarding facility drop off and pick-up hours are the same as our regular hospital hours.
For boarding over long weekends and holidays please make your reservations as early as possible as our space fills up quickly.
Boarding Services
At Mundelein Animal Hospital, we know that you want the best care for your pet even when you are out of town. So, here are the boarding services we offer so you can have peace of mind while you are away.
Boarding
Special Care Medical Boarding
Bathing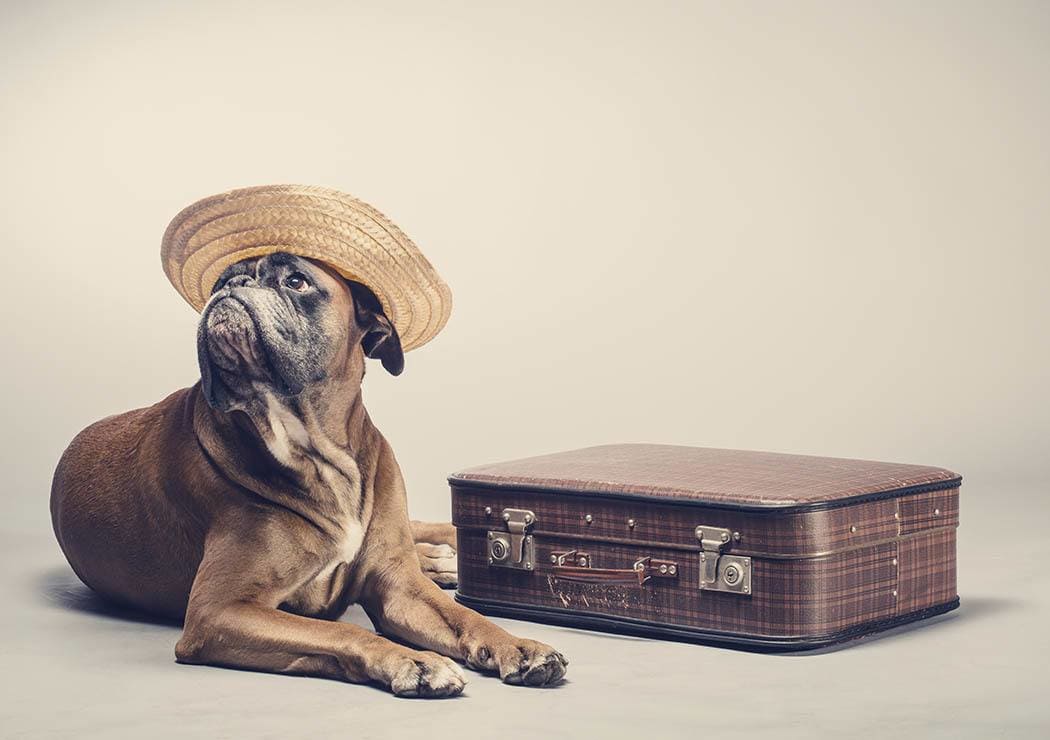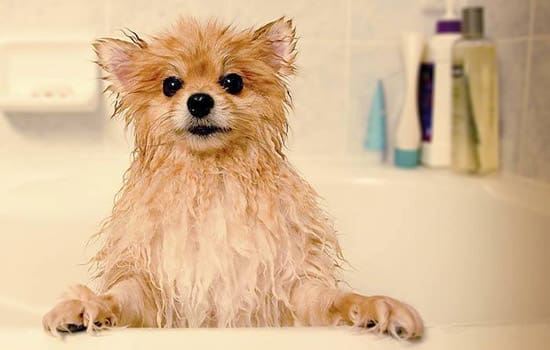 Pet Bathing
Bathing is an important part of good coat and skin health for your pet. The frequency will depend on coat length and type, activity level, environment, and overall health. A bath is appropriate whenever you want your pet to be clean and smell fresh. However, over frequent bathing, or use of harsh or drying products can dull the coat and cause dry, flaky, and sometimes itchy skin. When it is bath time, consider your pet's other grooming needs including nail trims, ear cleaning, coat brushing, and trimming if appropriate for your pet's hair type. Consult a professional groomer for specific recommendations for your pet.